NEWS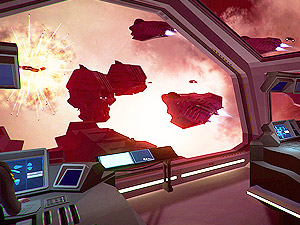 Wed, 16 Apr 2014 20:54:47
DEVELOPMENT UPDATE - EXPLOSIONS, NEBULAE AND PROCEDURAL PLANETS
An update on some of the work we've done on procedural generation and overhauling the graphics.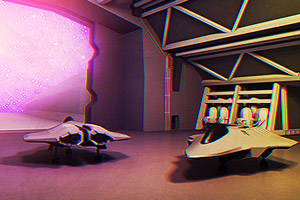 Wed, 12 Mar 2014 19:10:42
REVAMPED HANGAR BAY AND FIGHTERS
An update on our progress with the hangar bay and fighters.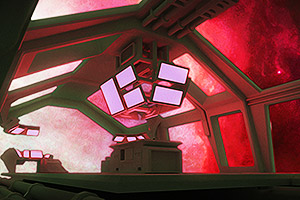 Wed, 12 Feb 2014 18:52:37
REVAMPED BRIDGE AND TURRETS
Matt shows some of his latest work on the 3D assets for Flagship.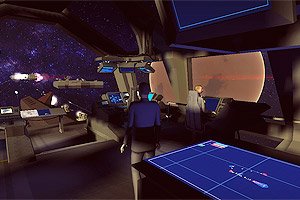 Thu, 09 Jan 2014 20:04:59
SIMULATION, AI AND COMBAT!
Quick update on our progress, plus a screenshot featuring a little combat.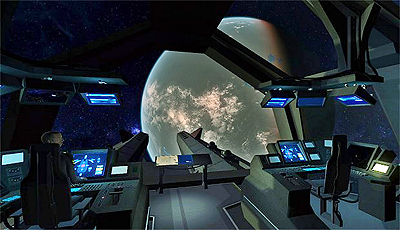 Tue, 10 Dec 2013 17:20:51
FLAGSHIP - DEVELOPMENT UPDATE, Q&A AND SPOTLIGHT VIDEO
A quick development update with links to Space Game Junkie Q&A and Captain Shack spotlight video.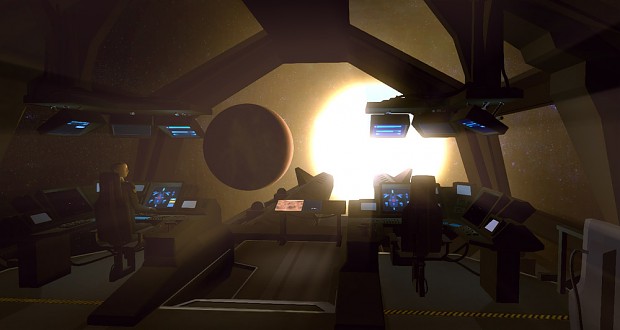 Tue, 19 Nov 2013 19:40:22
FLAGSHIP - NEW SCREENSHOTS AND DEVELOPMENT UPDATE
Some new screenshots and a quick development update.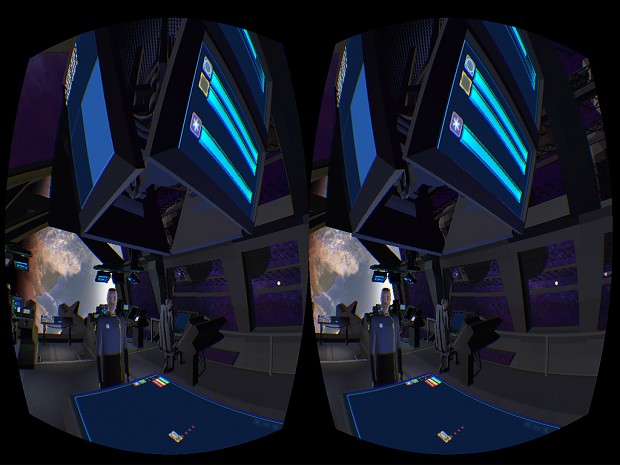 Sun, 27 Oct 2013 17:33:32
FLAGSHIP - OCULUS RIFT PREVIEW
A montage of scenes featuring the Oculus Rift integration.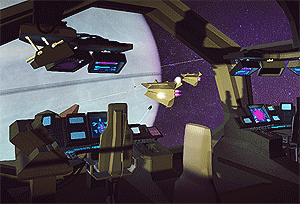 Wed, 16 Oct 2013 17:14:52
FLAGSHIP - PRE ALPHA VIDEO 1
Our first development video shows how the player can move seamlessly from a space station to the bridge of their starship, and how warping between two planets within a star system might look.
SCREENSHOTS